OptiCAVEL Fibre Ottiche CAVEL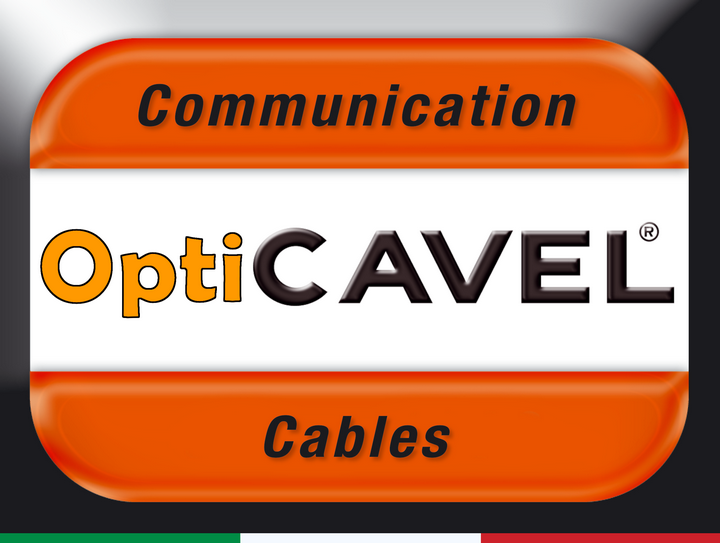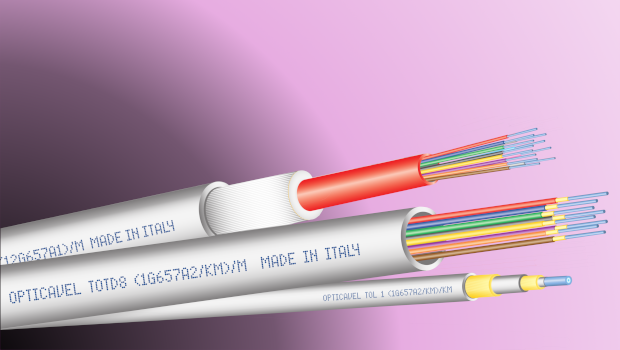 OptiCAVEL è il marchio con cui ITALIANA CONDUTTORI distribuisce una nuova linea di cavi ottici.
L'offerta comprende modelli adatti anche per impianti FTTH ( Fiber to the home), del tipo monofibra, multifibra, monotubo e multitubo. Per ogni tipologia sono disponibili modelli armati e non armati.

La richiesta di cavi in fibra sta crescendo a ritmi elevati. Ciò è dovuto anche all'impatto del PNRR (Piano Nazionale di Ripresa e Resilienza), che prevede tra l'altro finanziamenti per la realizzazione di reti per telecomunicazioni ultraveloci.

Per questo motivo Italiana Conduttori ha deciso di entrare anche in questo mercato, completando così un'offerta di cavi già consolidata, composta da cavi coassiali e da cavi Lan di alta qualità, distribuiti col marchio CAVEL, che ormai da anni è sinonimo di garanzia di qualità assoluta e di un prodotto progettato e costruito negli stabilimenti di Gropello Cairoli, 100% made in Italy.
La nuova gamma di cavi in fibra ottica è composta da vari modelli ai quali se ne aggiungeranno di nuovi in base alle future richieste del mercato: cavi FTTH monofibra, multifibra, monotubo e multitubo.